Welcome to Lincoln Real Estate!
Lincoln real estate agency was created to help everyone who has a desire to escape the hustle and bustle life brings and lose themselves in the Upper Blackfoot Valley of Lincoln Montana.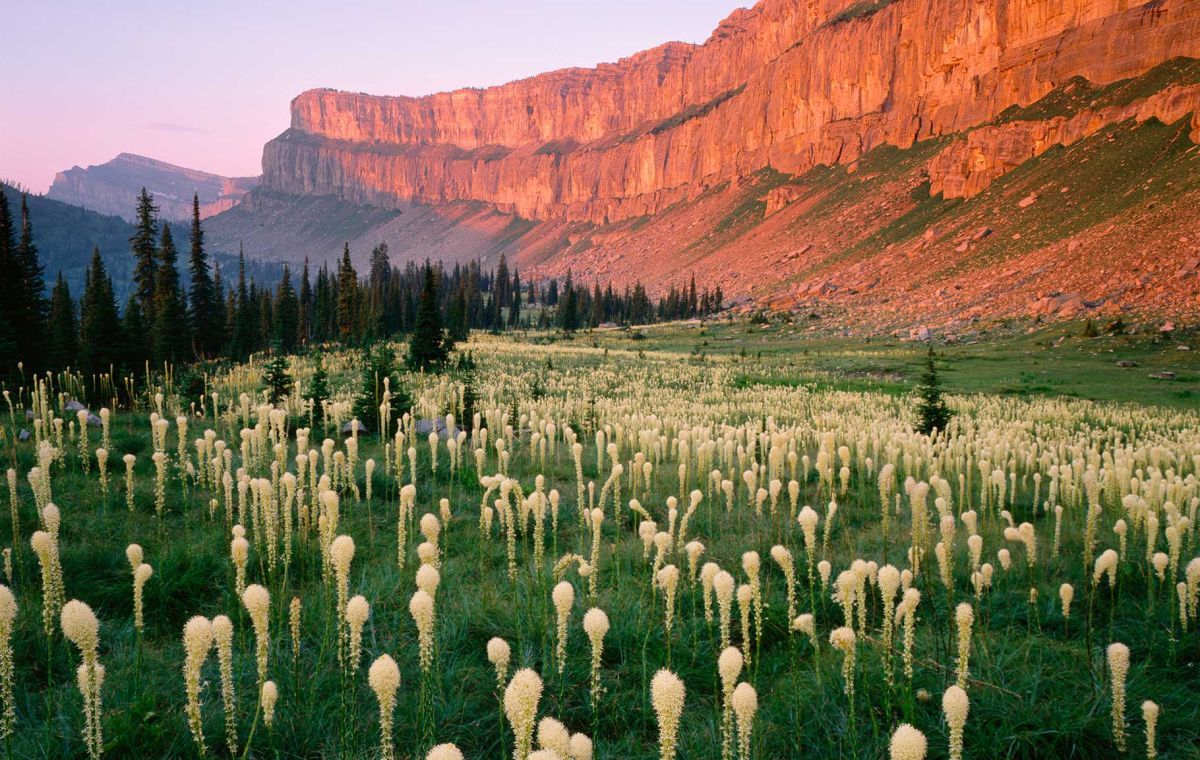 About us
We're very passionate about searching for only the best properties on the market and offering them to our clients. While we are working in the Upper Blackfoot Valley, we also cover a larger area of Montana than you might think so just ask if there's something you might want but can't find. So we're sure that whatever type of property you're searching for, we'll be the agency to get it found, checked and offered for you!
---
Our team
We've got many dedicated, professional individuals constantly looking for newer, better properties to offer our clients…
Well beyond the listing we have individuals in real estate, photography, marketing, relocation, staging, and many other areas of specialty to meet with and assist you to make your transition as smooth as possible.
The best qualities that our clients note they've noticed in our agency is our fast pace, trustworthiness, and dedication!
---
Broker / Agent
Joetta Snow
Joetta has been a resident of Lincoln Montana for over 10 years and in the real estate industry for over 20. If there's something she's learned in this industry it's that you don't have anything unless you know someone who has lived there and who knows the industry…
I've spent tons of time searching for a not-so-expensive condo in Chicago,
but as soon as I hired one of your agents, I was finally able to find it and
move in!
Gotta love how fast-minded your real estate agents are! I was in a real hurry to buy a new home in Florida, where I've been promoted to at my work… Your real estate agents helped it happen in the shortest time frame!